About Us
Founded by tech enthusiasts with 30+ Years of collective experience in ICT industry. We believe in hardwork, innovation and dedication to play our part for betterment in society. We are formally incorporated with SECP, FBR, PPRA, AGPR & PRA to fulfill our legal responsibilities as an organization.
Registered with Federal Bureau of Revenue for Sales & Income Taxes.
Registered with PPRA (Public Procurement Regulatory Authority).
Registered as a Vendor with AGPR (Accountant General - Revenue).
Our Services
Experience a complete network revolution with our array of services. Enjoy immersive entertainment with Video & TV Solutions, while Security & Monitoring keeps your assets protected. Empower your connectivity with Passive Optical Networks and optimize data flow with LAN & Core Solutions. Trust our Process & Quality Assurance Solutions to ensure seamless operations at every step. Your network, reimagined for excellence.
Video & TV Solutions
Cable TV Headend
Analog Digital IPTV
Planning & Designing.
Installation & Commissioning.
Troubleshooting & Testing.
Revamping & Expansion of Headend.
Integration Solutions with Multi-Vendor Setup.
Media Walls
Monitoring Solution for Live TV.
Recording Setup for Supervision.
Time-Shift & Catch-Up TV.
Display Solution for Marketing.
Security & Monitoring Solutions
Surveillance Solutions
Analog & IP Based Solutions
CCTV Cameras Solutions for Home & Offices.
Designing, Installation & Commissioning.
Customized Monitoring Features.
Upgradation of Existing Setups.
Integrated Solutions with Multi-layer Setups.
SMD/LED Displays
SMD Based Displays (Indoor & Outdoor).
LED Based Displays.
Live Telecast & Monitoring Setups.
Customized Features & Sizes.
Passive Optical Networks Solutions
GPON-End to End
Passive Optical Network
GPON for Residential Areas.
Passive Network for Campuses.
Passive Optical LAN Solutions.
High Rise Buildings Optical Solutions.
Network and CPE Equipment Planning.
Next-Gen PON
Next Generation of PON Networks Designing.
Upgraded Networks for Higher Bandwidths.
High End CPE for 10G Transmission.
Upgradation of Existing Network to NGPON.
Network Solutions - Core & LAN
LAN Solutions
Complete New LAN Networks Solutions
Designing, Installation & Commissioning.
Standardized Testing & Reporting.
Customized & Optimized VLAN Solution.
Experience of Providing Imported Equipment.
Core Networks
Routing & Switching Designing.
Optimization of Existing Networks.
Triple Play & Quad Play Services Integration.
LAN & Core Network Synchronization.
Process & Quality Assurance Solutions
PA, RA & QA Solutions
Process Designing & Assurance.
Quality Assurance of Services.
Timeline Implementation Processes.
Gap Analysis Services (Planned vs Implemented).
Revenue Assurance Processes.
Integration Services (Application to Physical Layers).
Our Clients
Our clients' success is at the heart of everything we do. We are committed to providing innovative and customized solutions that empower them to thrive in their respective fields. Through collaborative partnerships, we continuously strive to exceed expectations and drive their businesses forward.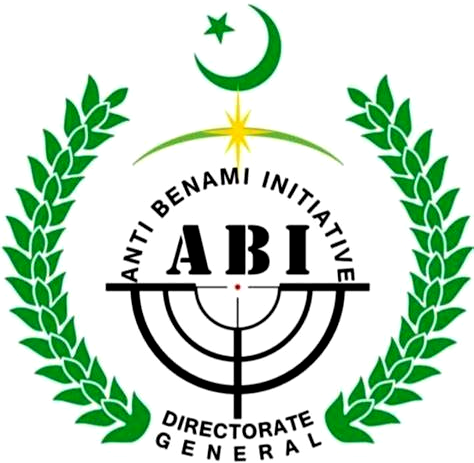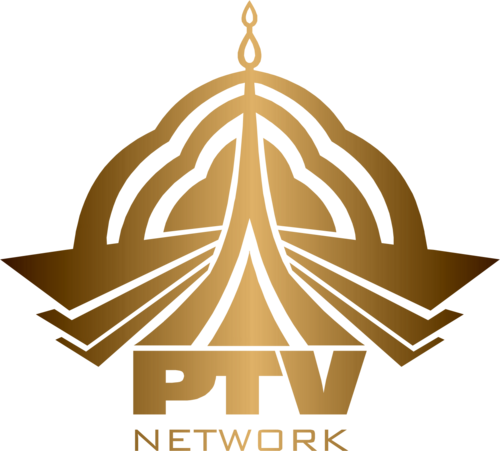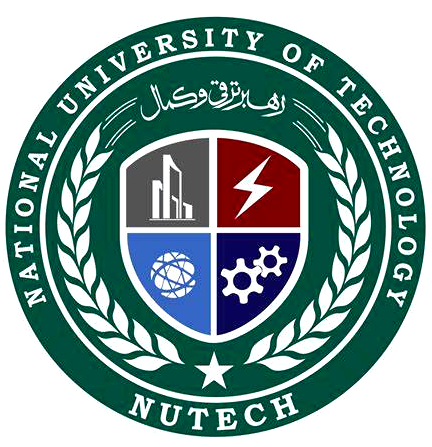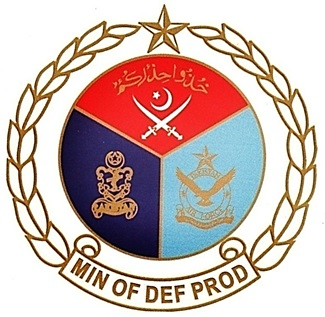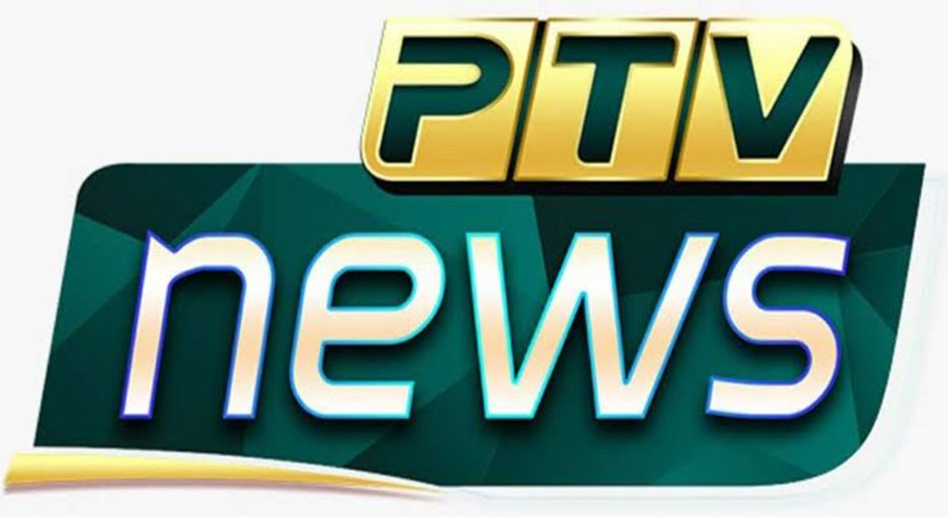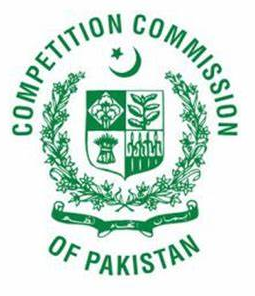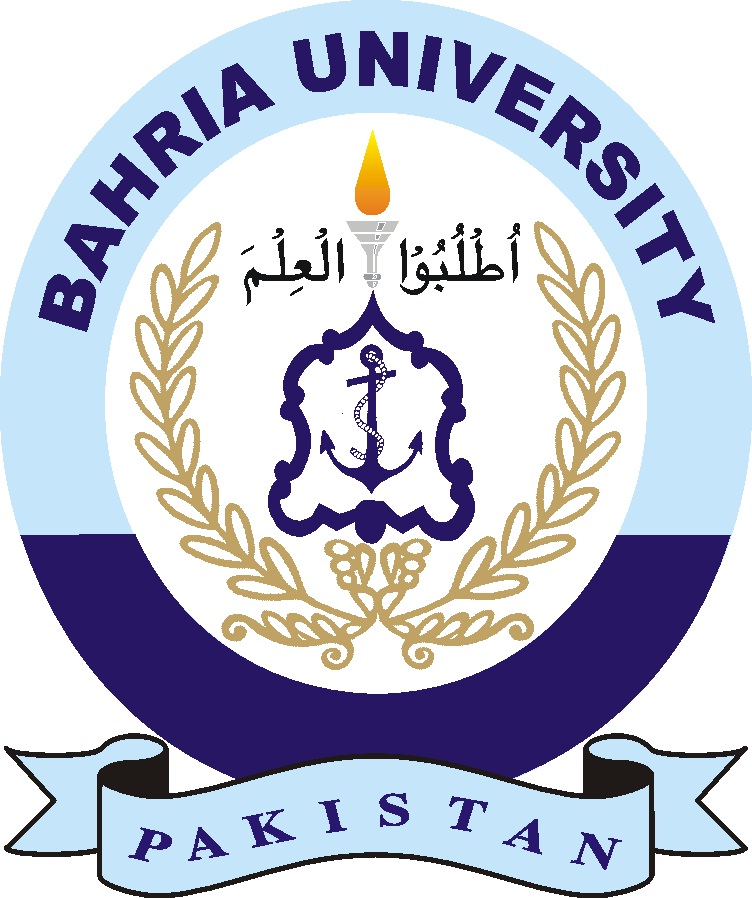 Contact Us
We're excited to hear from you and discuss how our solutions can address your networking needs. Please feel free to get in touch with us through the following contact details:
Address
Office# 5, 1st Floor, Colud Emporium, Executive Block, Gulberg Greens, Islamabad, Pakistan